Design the Ring of your Dreams!
CUSTOM DESIGNS & SPECIAL ORDERS
Just like precious gemstones, no two people are alike. We each posses a unique style and express ourselves in different ways. This is why, when it comes to jewelry, one size does not fit all.
At Jaffe Jewelers, we understand this and it's represented in everything that we do.
With the individual needs of each person in mind, we welcome all styles, all ideas and all custom requests. At Jaffe Jeweler's nothing is impossible and you can rely on us to help you find exactly what you're looking for. We are happy to place special orders, or even create jewelry that is customized to match your unique style. Above all, we're here to bring your vision to life.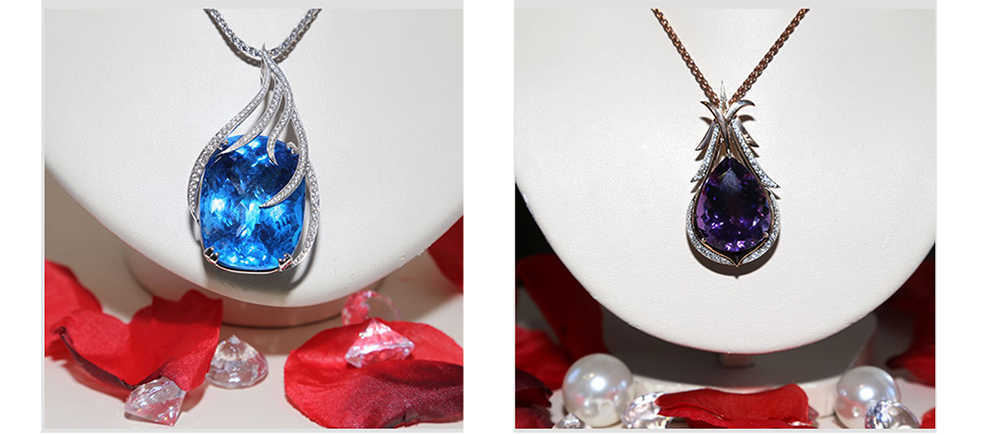 CUSTOM JEWELRY DESIGN
When it comes to custom jewelry design, our team of experts has over 100 years of combined experience. With two Master Goldsmiths on staff and advanced CAD/CAM software in-house, Jaffe Jewelers possesses all of the skills that you need to transform your wildest jewelry dreams into reality. Whether you want to restore a family heirloom or create a new, one-of-a-kind piece, bring us your ideas and rely on us to make the magic happen. We follow the latest trends in fashion jewelry and obsess over the details so that we can deliver you only the best.
Whether you're placing a special order or working with us on custom designed jewelry, we'll work with you throughout the entire process to ensure that the product you are getting matches your unique vision. Through the use of computer imaging technology you'll get to see what your jewelry will look like before it's brought to life. We also allow you all of the time you need to think it over and provide revisions. With a process built around you, we do our best to ensure that the end result is nothing short of perfect.
*On special orders and custom designed jewelry purchases are all sales final.