Trusted Gold Buyer
We are your local dealer for selling unwanted gold. As a second generation full-service jeweler, our staff members are extremely knowledgeable. We pride ourselves on providing fair and honest offers. Rather than selling online, you can feel comfortable knowing the sale is right here in your hometown and in person. Please also consider using our gold buying services as an appraisal system to see just what your heirlooms or jewelry may be worth.
How It Works
Simply visit our store for a risk-free inquiry. Our expert, on-site appraisers will examine and test your gold, jewelry, diamond, silver and platinum using our cutting-edge technology to determine its value. Your item(s) will also be evaluated on the following:
The current day's gold price

The quality of your item
We'll provide a quote during your visit. Rest assured, you are under no obligation to sell your item(s). Our customer's satisfaction is important to us.
What We Buy
We buy gold any kind whether it's white gold, yellow gold, gold coins, bullion, or platinum.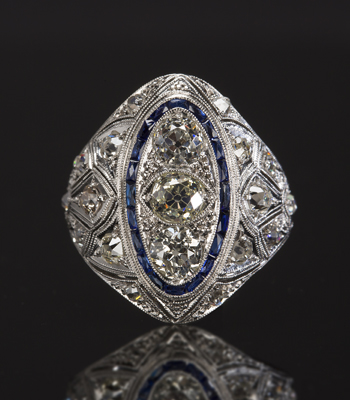 We will sell your Estate Jewellery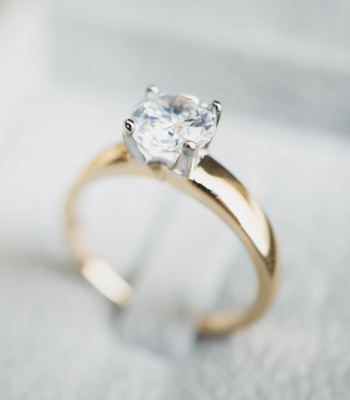 We take your diamonds in trade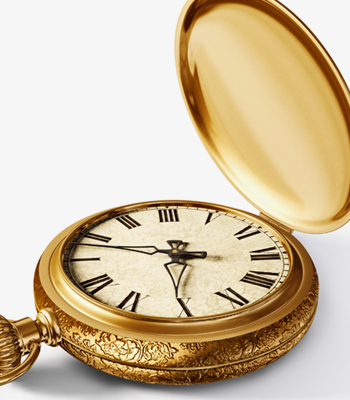 We will sell your High End Watches &
Pocket Watches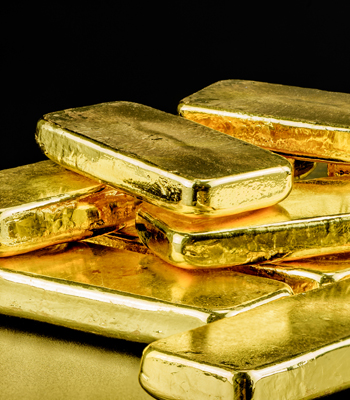 Gold & Silver Bars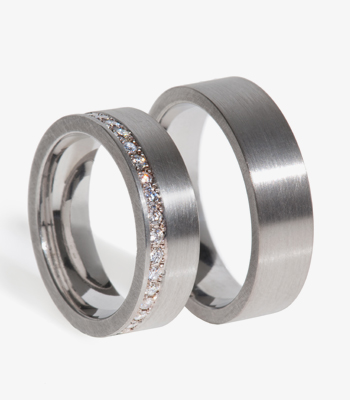 Silver & Platinum Jewelry,
any condition
Looking for extra money?
You have come to the right place! We can turn your unwanted pieces into money or a new piece of fine jewellery.
Feel free to contact us before you come in:
(250) 763-2114